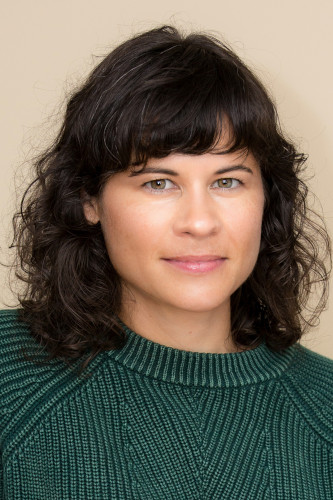 Rebecca Pollak
Senior Research Conservator
Kress Research Fellow
Bard Graduate Center for Decorative Arts, Design History, and Material Culture
Becca received her MA and Certificate of Advanced Study in Art
Conservation from Buffalo State College. After completing an Andrew W.
Mellon Fellowship in Paper Conservation at the Philadelphia Museum of
Art, Becca joined the scientific research department at Sotheby's as
Assistant Conservation Scientist, where she specialized in technical
imaging and analysis of paintings and works on art on paper. Over the
past 15 years, she gained additional experience in the study and
conservation of works on paper and photographs in private and
institutional labs including the Art Institute of Chicago, Guggenheim
Museum and the Museum of Modern Art.
Becca developed a comprehensive knowledge of artists' materials
during her years as manager and technical advisor for Kremer Pigments
Inc. in New York, and has led various workshops on manufacturing
historical and contemporary paint materials for conservators,
historians, and artists throughout the United States. She has
performed materials analysis for collectors, dealers, and museums
including the Baltimore Museum of Art and the American Museum of
Natural History, and has published research on American watercolors,
media identification and terminology for works of art on paper, and
synthetic dyes used in conservation treatment.